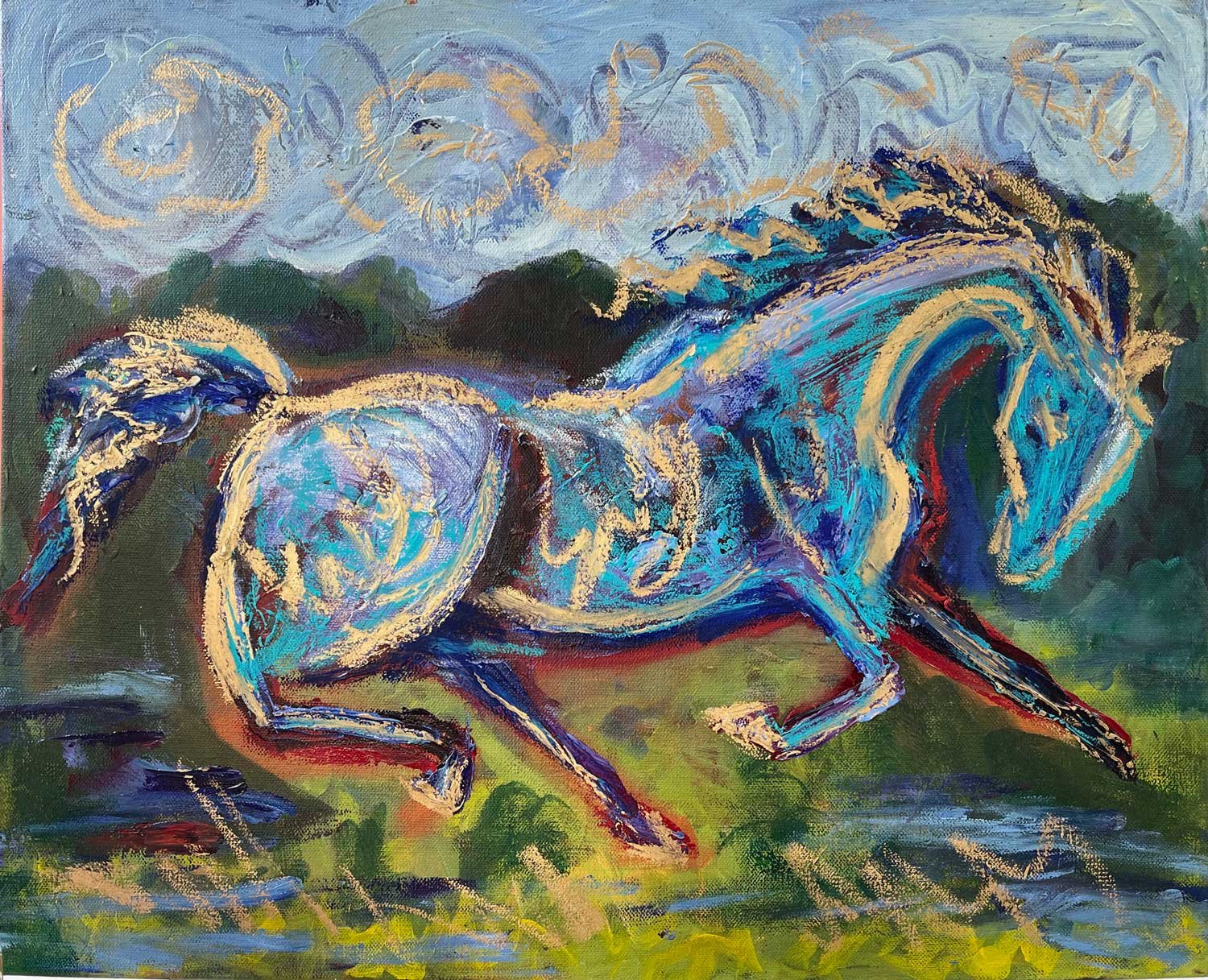 I'll be at Refuge Coffee Market on April 29th in booth 9. I'm honored to support the mission of this group and I'm looking forward to being a part of this pop-up market. Refuge Coffee provides a way for refugees and other immigrants to have dignity and space for personal growth, one cup of coffee at a time.

I'll have small original works (3 x 3 inches – 11x 14 inches) along with cards, reproductions, and a few larger works. Here is my shop page for the event: https://www.eventeny.com/company/?c=10917. I will have a special set of on demand prints available online only.
Where: 4170 E Ponce De Leon Ave, Clarkston, Georgia 30021, United States
When: Apr 29 9:00 am – Apr 29 3:00 pm
Follow them on instagram: @refugecoffeeco

I hope to see you there!