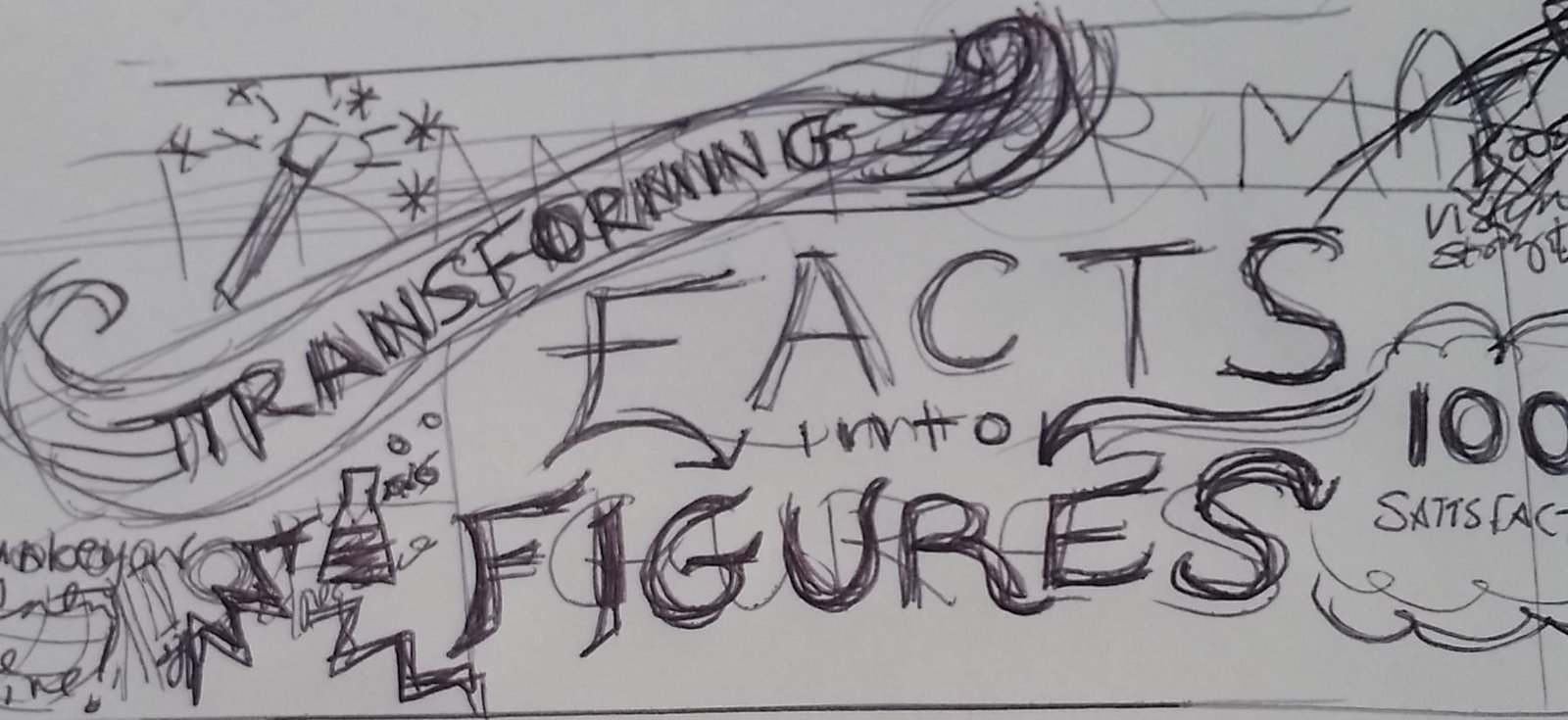 I had a problem a lot of designers face. I spend so much time designing other people's web sites and assorted miscellany that things like the design of my own site tend to fall to the wayside. I had a long weekend ahead of me and a fire in my belly after seeing some of the amazing designs of other people. It was time to take action.
It began with a clean up of the overall layout and template of the site, but I was still lacking an awesome hero header for my home page. After some time spent thinking about what I do and what it means, I was ready to start concepting and sketching.
The full case study is available in the new case study section of this site.
You can see the end result on the home page of the site.
Pretty cool huh?
What frustrates you most about designing graphics like this? Do you get stuck in the concepting phase? Do you start at the computer and spend precious minutes or hours staring at the screen?