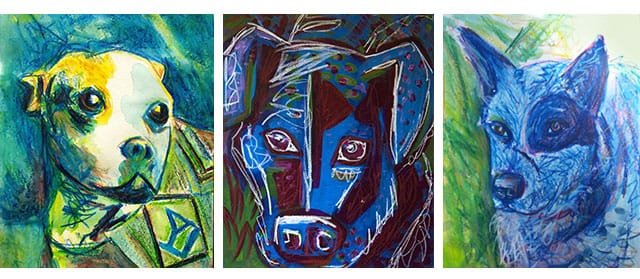 I'm thrilled to be showing my work in two locations in July. One in Cherokee County, Georgia, northwest of Atlanta and the second in Atlanta at Ponce City Market. Both shows feature free receptions where you can meet the artists and other art lovers.
July 1 – 26th: Cherokee Members Art Show
Reception: July 7, 6-8pm
July 7 – 27th : Binders Ponce City Market
Reception: July 23rd, 3-5pm
What art will I be showing?
The Cherokee Members Art Show will feature several new paintings in including "Mischief", "High Energy Jack" and "Shelby Dreams".
Here is a preview of the pieces that will be in the show: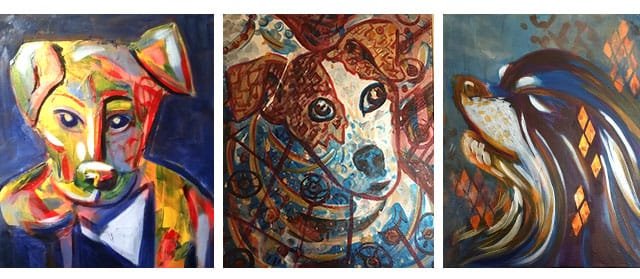 Binder's Ponce City Market will be featuring work from the Friday Painters group at the Atlanta Artist Center including three paintings by me. Here is a preview of them: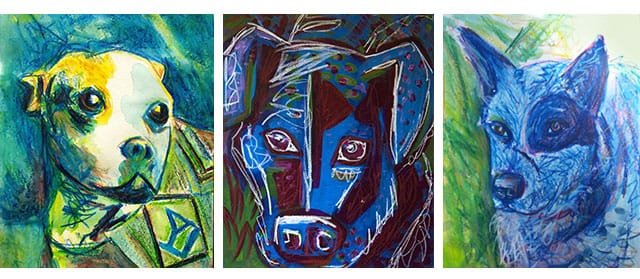 I hope you can make it to one of the receptions!