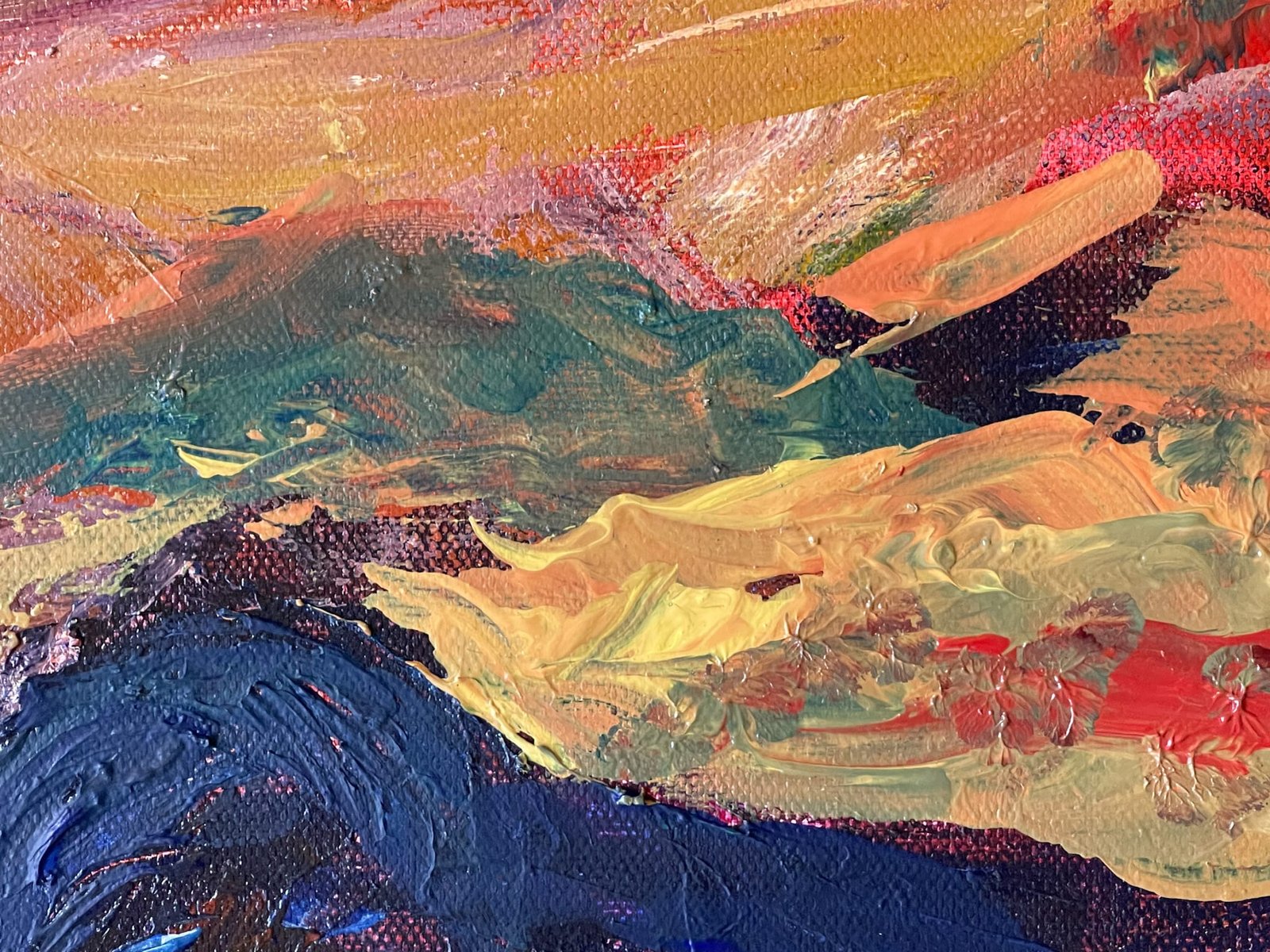 I'm excited to announce I've been selected as the Wall of Honor Artist for July 2023 by Tranquility Fine Arts Gallery. I'll have 6-8 small and medium sized paintings on display at the gallery during the month of July. Learn more here: https://www.tranquilityfinearts.com
Read More

: Wall of Honor @ Tranquility Fine Arts July 2023
I had a great time getting to know other artists and the people at Tranquility Gallery during their Summer Breeze Art Walk in June. They have an extensive and wide variety of art on display in their gallery and were very welcoming. I'm looking forward to having my work on display for the first time at this gallery.
Event Quick Info:
Where: Tranquility Fine Arts, 9194 Main Street, Woodstock, Georgia
When: July 1- 31st, 2023, during gallery hours
Parking: Behind the gallery and additional parking is available in front of the JW Collections Sales Center, in front of the Financial Group next to the Sales Center on Main Street, in public parking to the left when facing the gallery and on Brighton Blvd as parking in front of town homes is public parking.
A preview of works I'll be bringing: