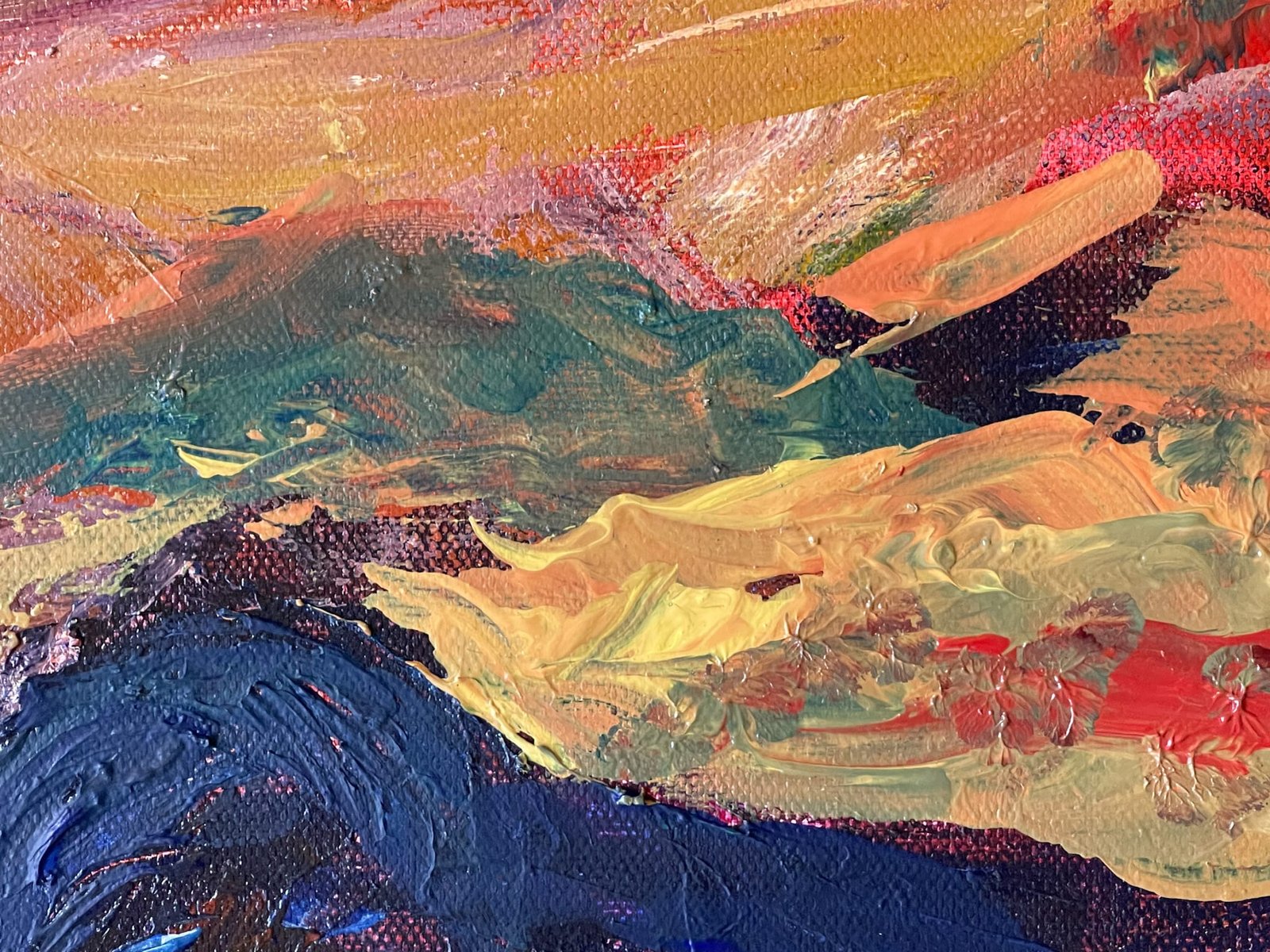 The first annual Summer Breeze Art Walk hosted by Tranquility Fine Arts is almost here! Myself and other local artists will have work on display on Saturday, June 17th from 11am – 5pm outside the gallery. There will be special give aways and other activities at the gallery during the event. Learn more here: https://www.tranquilityfinearts.com
Read More

: Summer Breeze Art Walk June 17th 2023
I'm looking forward to being a part of this new event in Woodstock, Georgia! June is a great time of year to take a stroll in the downtown area of Woodstock and check out the sights. I will be posting videos and updates on instagram throughout the event. I will have live drawing and painting demos if space and time allows.
Event Quick Info:
Where: Tranquility Fine Arts, 9194 Main Street, Woodstock, Georgia
When: Saturday June 17th, 11am-5pm
Parking: Behind the gallery and additional parking is available in front of the JW Collections Sales Center, in front of the Financial Group next to the Sales Center on Main Street,  in public parking to the left when facing the gallery and on Brighton Blvd as parking in front of town homes is public parking.
A preview of works I'll be bringing: